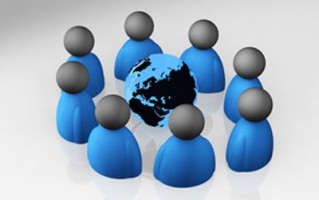 In order to aid your research, professional development or to help you present your research findings we keep this calendar of upcoming conferences, symposia, and other similar events.
 
We try to list as much information as we can, but recommend that you connect with each conference directly. We'll provide links where possible.
 
Take note, we always list the most expensive option in conference costs. Early registration, organizational membership and other factors may reduce your overall attendance fees. Check with each conference directly.
 
If you would like us to add an event to the calendar, please contact us and we are happy to add it (no matter how local).
 
We are doing some work on the calendar at the moment, expect some issues for a couple of days. Sorry.
Check back frequently or consider subscribing as we add new events almost every day.
 
Last updated: December 19, 2016 at 15:16 pm