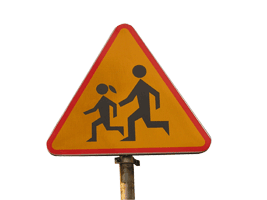 Welcome to the TesolGames student pages!
Here we will try to make learning English as much fun a possible.

We will bring you:


… all to make the learning of English as enjoyable as possible.

If we can help you out in any way please send us note and say hello or leave us a comment at the bottom of the page.

Last updated: May 26, 2013 at 15:49 pm